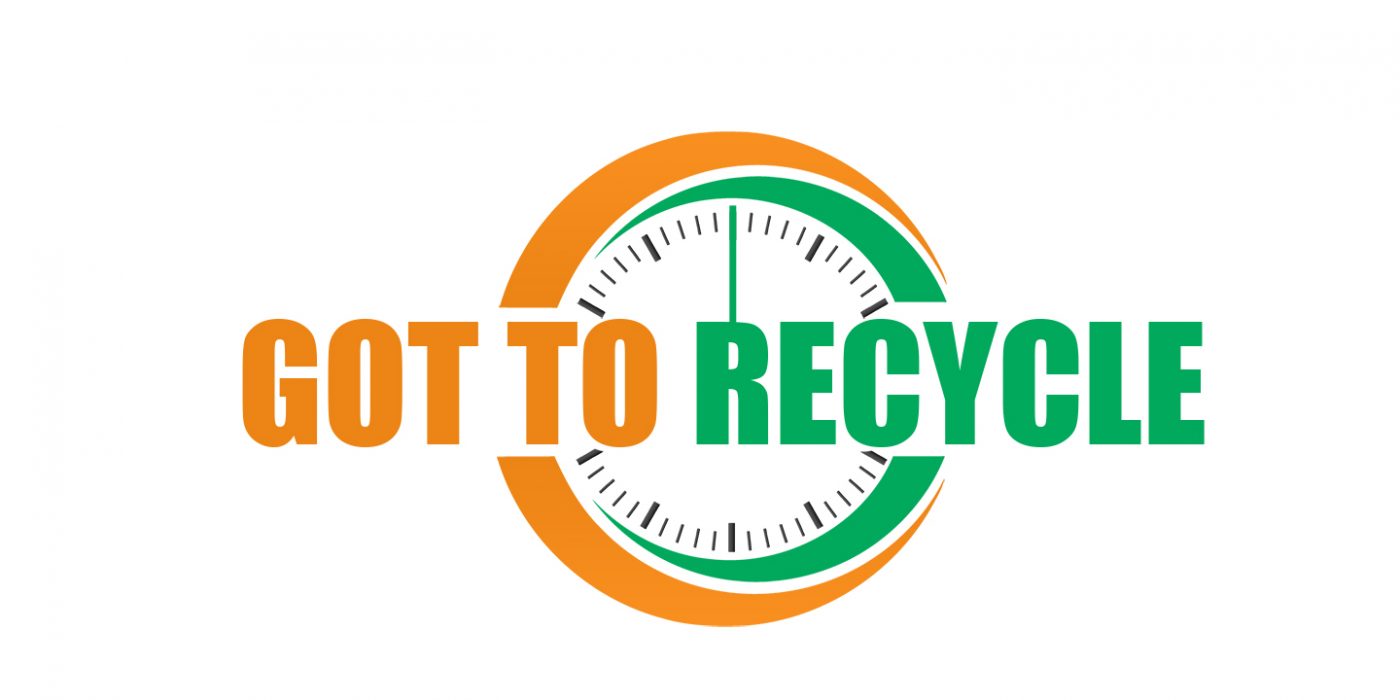 Subject: Preparing A Business Plan 
Got To Recycle was grappling with low organizational growth and productivity, inadequate financing, missing sales projections, lack of support from stakeholders, shortages or delays of necessary materials, increased customer dissatisfaction plus losing customers, and becoming overwhelmed plus going bankrupt. In spite of having high-quality products or services, Got To Recycle still has low organizational growth, decreasing customer loyalty and going bankrupt. After failing to achieve organizational mission and vision, Got To Receycle came to us and asked for consultation regarding their branding
Once we got the request for consultation, we assigned our team to understand the barriers and challenges of Got To Recycle that produced poor organizational growth, decreasing customer loyalty and going bankrupt. According to the feedback from our team, we identified that Got To Recycle had no well-designed plan regarding their business activities or operations.
As per the requirements, our business development team developed an effective business plan that;
Defines the strengths, weaknesses, opportunities, and threats of the company
Provides a road map or blueprint for success
Project sales and marketing outcomes
Provides a precise statement regarding day to day activities
Our well-researched business plan helps the Got To Recycle to:
Attract potential investors and partners
Analyse revenues, costs, plus anticipated profits
Obtain competitive advantage
Increase customer loyalty and organizational growth rat
Based on the well-researched and precise business plan Got To Recycle is now growing rapidly with increased productivity, adequate funding, increased customer loyalty, and brand awareness.